Getting Started
Build your team
There are three core members of your team.


The team you pick to help you build new units will depend a lot on what kind of project you want to do. Each member of your team has distinct roles. There's a lot of people you'll work with to build a multiplex. We'll begin with the core members.


The Homeowner (You!)

(The one who makes decisions)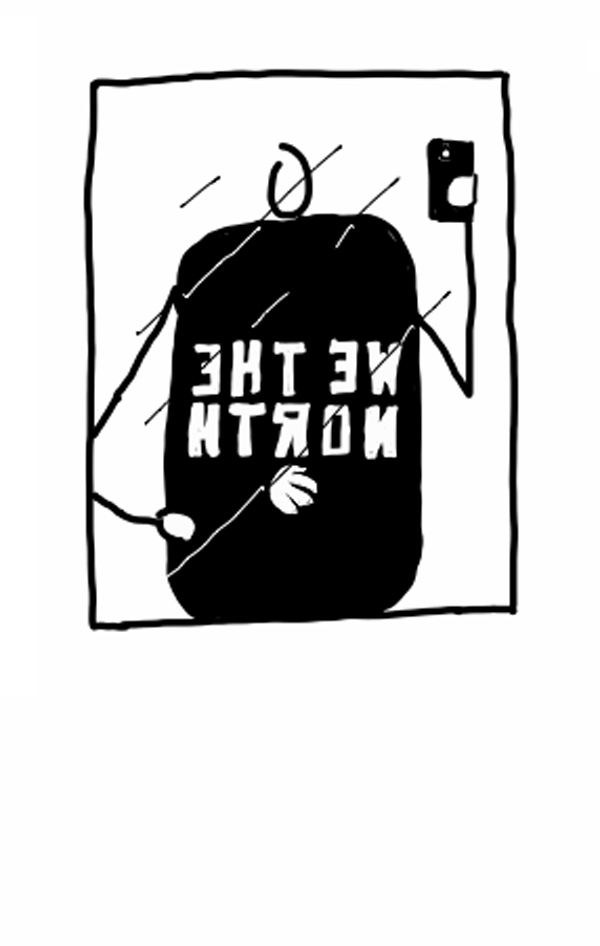 A Design Professional
(The one who designs it)
A Contractor
(The one who builds it)

Let's start with some of the basics.



---
Start with a licensed designer
Speak to an architect or a licensed designer first. They can help you figure out what is possible to build on your lot and check the rules and regulations.

Contractors can check the cost
Some designers will provide some basic budget numbers for construction cost, but your general contractor will be able to provide more accurate pricing.
Designers prepare drawings
Licensed designers prepare drawings sets. These plans and other drawings are like the road map that ilustrates the scope of work. All three team members use the drawings to execute the work. The drawings package forms the basis of the contract between you and the contractor

Professionals submit plans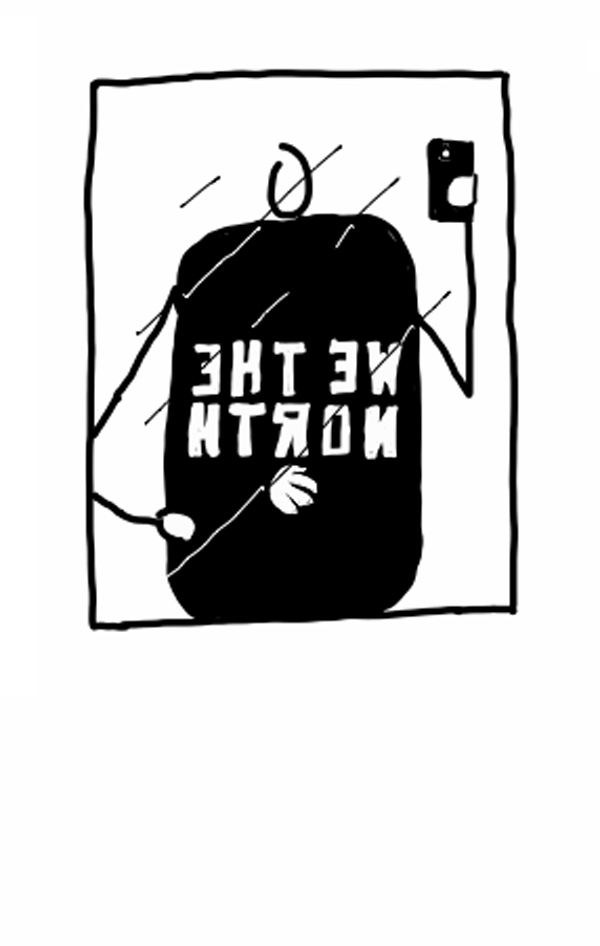 You can submit plans to the city to be reviewed for approvals, but we recommend that you ask a licensed designer to do it for you.

---


Now that you've got the basics, you can dig into some more details below.



---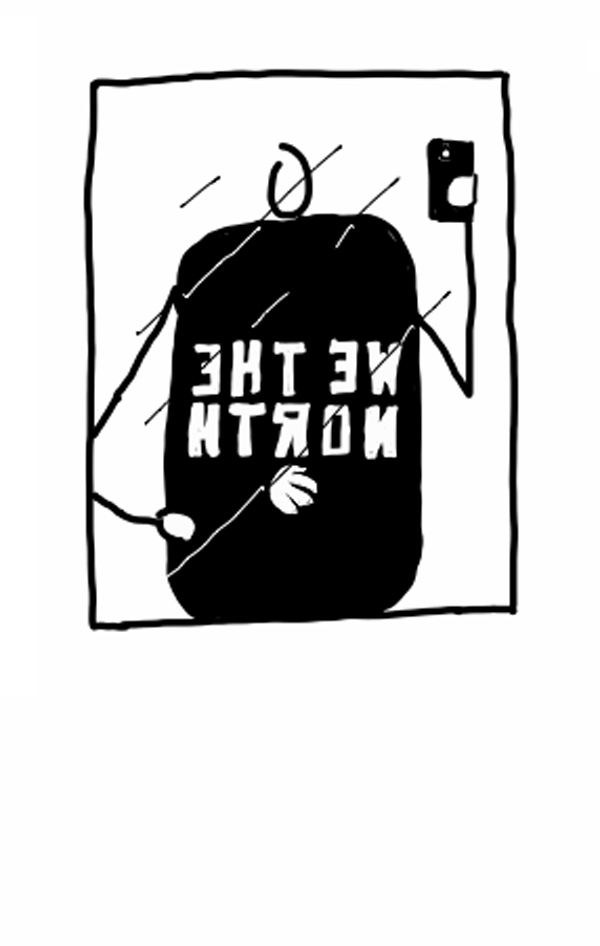 The Homeowner (You)

As the homeowner (or homeowners!) you are the director of the project. You know how you want the house to feel and what you need to support the way you live. It is also important to remember, as a critical member of the team you have roles and responsibilities. We have outlined the main ones here below:


Roles & Responsibilities:
Collaborate with your designers to develop the projects design and layout
Make decisions about the overall design, aesthetics, and functionality of your project
Secure financing for the construction project
Set and manage a budget for the project, including contingency funds

Select and hire your team
Maintain clear and open communication with the team
Make decisions about the specific finishes and products to be used in the project
Make important decisions related to changes in project scope, design alterations, and unforeseen issues that come up across the life of the project

Ensure that payments are made in a timely manner as specified in your contracts

Some homeowners want to take on some of the scope from other team members to help save money. Depending on your own capabilities, some additional roles a homeowner may take on are:


Purchasing appliances and fixtures - don't forget, this means coordinating their delivery and storage
Project management - this means hiring, and coordinating all the different trades for the project. Don't underestimate how much work this will be!
The Design Professional

When assembling your team, we recommend starting with the design professional. The design professional is your primary consultant, or team leader. They will be able to help guide you through the process and advise on any additional team members your project may need. A good design professional can also help you achieve your goals and save your money through creative design solutions.


Roles & Responsibilities:
Collaborate with homeowners to develop the project's design and layout
Incorporate zoning regulations and building codes that may affect the project's design

Produce detailed drawings and specifications for building permits and construction

Collaborate and coordinate with engineers and consultants

Review progress on site as construction proceeds and check for compliance with the approved drawing set


In Ontario, the construction and renovation of homes must comply with the Ontario Building Code. Municipalities such as Toronto have a specific department that reviews and regulates construction in the city. To build your multiplex, you first must obtain a building permit from the City of Toronto. There are two types of professionals that are legally allowed to design, draw, and submit plans for building permit approval: Architects, and BCIN Designers.



What is an Architect?
In Ontario, an architect is a highly trained professional who has passed specific educational and professional requirements and received a license from the Ontario Association of Architects (OAA). They are bound to the statutes of the
Architects Act
and
OAA Bylaws
to protect the public's interest and are expected to adhere to the OAA's Code of Ethics. Additionally, architects carry professional liability insurance and generally are liable for their buildings for up to 15 years.
Architects can draw, design, and submit construction and permit drawing sets on behalf of homeowners for building permits. Additionally, architects can help homeowners navigate the building approval process by working with planners and engineers to have the correct documentation completed. Only architects licensed by the OAA are legally entitled to use the term
Architect
and offer
Architectural Services
. All licensed architects in Ontario are listed on the OAA Directory. To look up the license status of your Architect, click
here
.
Services architects offer:

Drawings for designs of any building at any size and occupancy type (e.g. Residential, Commercial, Office)
Drawing set submission for building permits
Able to work with engineers, contractors, and other design consultants
Administer contract through construction
BCIN Designer
In Ontario, a BCIN Designer can be an architectural technologist, technician, or designer who obtained their BCIN (Building Code Identification Number) from the Ministry of Municipal Affairs and Housing. BCIN holders obtain their certification through studying the Ontario Building Code and passing the required examination. The BCIN designation reflects an individual's knowledge and ability to interpret the Ontario Building Code and produce drawings for building permits. All registered BCIN holders are listed in the QuARTS public search registry. To search for your professional's BCIN qualification, click
here
.
Services BCIN Designers offer:
Drawings for designs of residential buildings with a maximum height of three stories and 600 sqm (6458 sf)
Drawing set submission for small residential building permits
Able to work with engineers, contractors, and other design consultants

The Contractor

The Contractor is the one who will ultimately be responsible for building your project. As with any major purchase, doing your research before you buy is highly recommended. A good contractor can save you major headaches and money!
Roles & Responsibilities:
Review architectural plans and specifications.
Develop a construction plan, schedule and budget.
Coordinate and manage the construction process, including purchasing all necessary materials, hiring the required labour and collaborating with subcontractors and trades.
Follow safety regulations and quality standards.
Communicate progress and issues to the design professional and client.
Address and resolve any issues or challenges that arise on-site.
Provide warranties and guidance for maintenance upon project completion.
Provide you with accurate payment requests, typically monthly, that incorporate all of the information that forms part of the contract you signed with them.
Other Possible Team Members

Depending on the nature of your project your team may require a few additional team members. Your Design Professional should be able to advise you on what services your project will need. Below is a non-exhaustive list of other consultants who may need to join your team:


Surveyor

Structural Engineer

Mechanical/Electrical Plumbing Engineer/Designer

Civil Engineer
Geotechnical Consultant
Landscape Architect/Designer
Interior Designer
Heritage Consultant
---
This website, including all data and information incorporated herein, is being provided for information purposes only and is not intended for and has not been approved for use for construction at any location. For certainty, The University of Toronto, John H. Daniels Faculty of Architecture Landscape and Design and LGA Architectural Partners provides no representation or warranty regarding any use of or reliance upon this website, including no representation or warranty that this website complies with applicable laws (including any applicable zoning by-laws or building code requirements) and no representation or warranty that any cost estimates included in or based upon this website have been validated by the applicable market. Any use of or reliance upon this website by any person for any purpose shall be at such person's sole risk and The University of Toronto, John H. Daniels Faculty of Architecture Landscape and Design and LGA Architectural Partners shall have no liability or responsibility for any such use of or reliance upon this website by any person for any purpose. Prior to any use of or reliance upon this website by any person for any purpose, consultation with a professional architect duly licensed in the applicable jurisdiction is strongly recommended.